Posted by Jocelyn - Queen of the Meadow on 24th Jul 2023
It is not uncommon to wake up in the mornings and experience dryness, tightness or discomfort in the delicate area around your eyes. Dryness can often lead to the appearance of fine lines and wrinkles, which is why this sensitive area requires extra attention and hydration.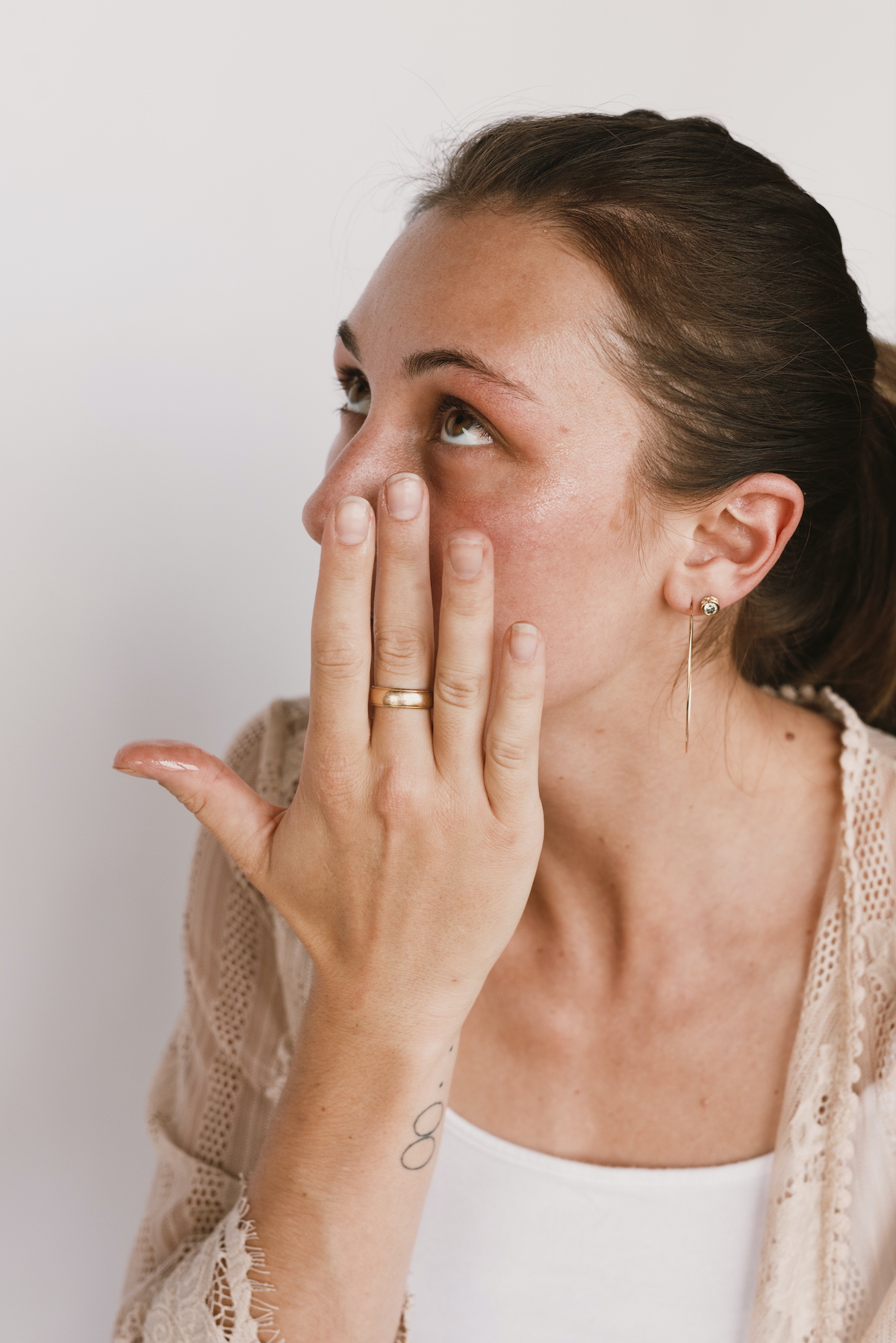 Our Facial Moisturizer acts as a nourishing serum specifically formulated to target and alleviate dry skin around the eyes. Carefully chosen oils result in a lightweight, non-greasy, quickly absorbing Facial Moisturizer with many benefits. Meadowfoam seed oil provides deep moisturization, protects the skin barrier, and is antioxidant rich. Rosehip seed oil is packed with essential fatty acids vital for maintaining skin hydration, supporting collagen production, and promoting cell regeneration. Evening Primrose oil is soothing, calming, and anti-aging.
Although our Facial Moisturizer works wonders as an eye serum, it is versatile and if used daily on the whole face, it will lead to a more even skin tone and radiant complexion.